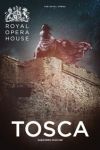 Tosca
Sur Royal Opera House
Prix à partir de € 266.90
A candle-lit church, the darkness of a brooding study with its hidden torture chamber and the false optimism of a Roman dawn: Jonathan Kent's naturalistic production throws into relief the ruthlessly taut drama, as the tension is wound up towards its fateful conclusion. Puccini's score is infused with the same authentic detail, from distant canon fire during the Act I 'Te Deum' to tolling church bells and the sounds of a firing squad. The painter Mario Cavaradossi agrees to help the fugitive Angelotti escape – and so attracts the attention of Scarpia, the sadistic Chief of Police. Scarpia captures Cavaradossi and has him tortured within earshot of his lover Tosca. Tosca reveals Angelotti's hiding place. Scarpia sentences Cavaradossi to death – but promises Tosca that the firing squad will fire blanks if she gives herself to him. Tosca secures her and Cavaradossi's safe passage, and stabs Scarpia. She rushes to Cavaradossi on the ramparts of the Castello Sant'Angeli. He faces the firing squad and dies – Scarpia lied. Tosca throws herself off the ramparts.
Informations sur le lieu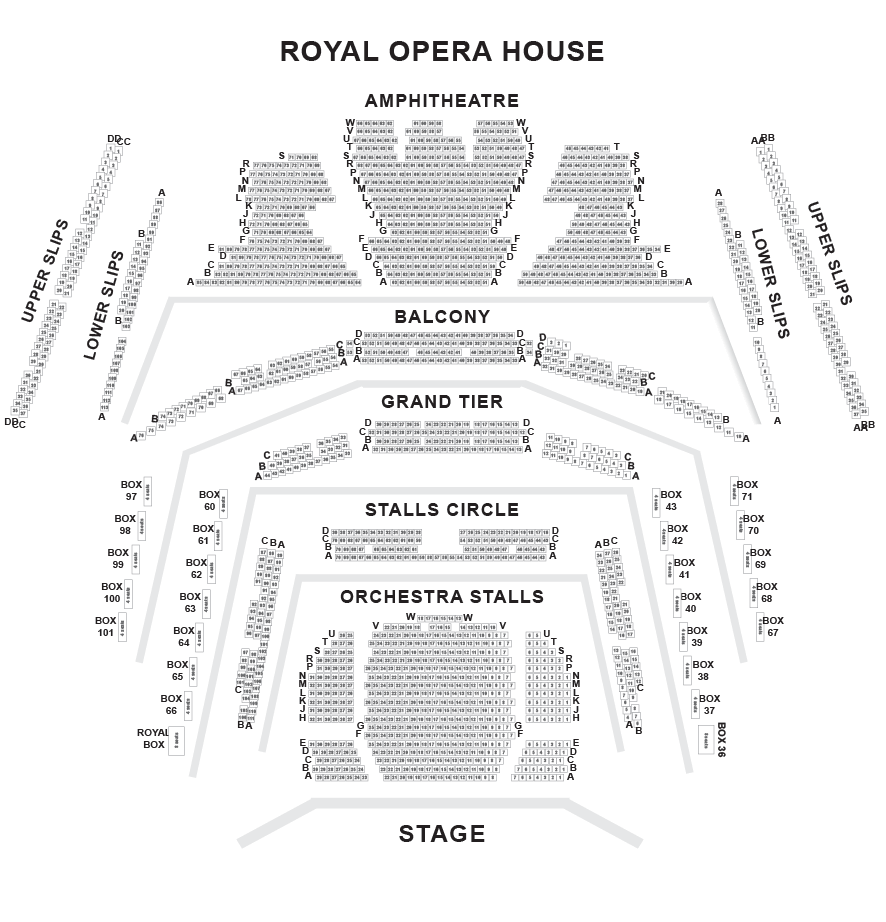 Explorez le théâtre
Royal Opera House
Bow Street London
WC2E 9DD London

Latecomers will not be admitted

Informations sur le spectacle
Booking from
2016-02-02
Booking to
2016-02-02
Durée du spectacle:
2 hours and 55 minutes
Itinéraire

(3 mins) The Royal Opera House is off Covent Garden piazza, which is visible from the tube station exit. There is a revolving door entrance at the piazza.

Regardez la carte