Royal Opera House, Londres
Le Royal Opera House se trouve à Covent Garden dans le centre de Londres, cet Opéra a été construit en 1732, et aujourd'hui, il s'agit d'une salle d'Opéra de renommée mondiale. Réservez-ici vos billets pour aller voir des spectacles d'Opéra au Royal Opera House.
Royal Opera House, Londres
Trier par
Top 10
Prix
Suggestions
A - Z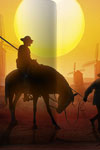 Don Quixote - Mariinsky Ballet
The world-renowned Mariinsky Ballet open their London season with this dance adaption of Cervante's classic book Don Quixote
La Traviata
Sopranos Ekaterina Bakanova and Corinne Winters lead two excellent casts in Richard Eyre's much-loved production of Verdi's most famous and beloved opera La Traviata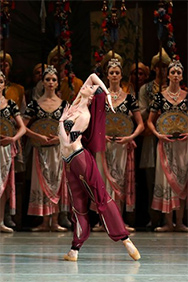 Turandot
Puccini's dark fairytale Turandot returns to the Royal Opera House in London with a world class cast. Book your tickets here!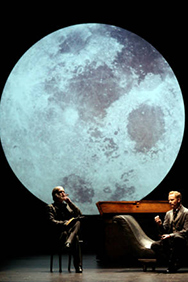 The Merchant of Venice
André Tchaikowsky's Shakespeare-inspired opera is an important rediscovery in 20th-century opera and receives its London premiere in Welsh National Opera's production, directed by Keith Warner.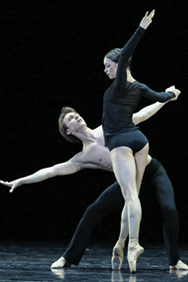 Contrasts - Mariinsky Ballet
The Mariinsky Ballet dances a mixed programme of Alonso's Carmen Suite, McGregor's Infra and Petipa's Paquita Grand pas.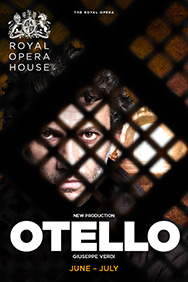 Otello
Antonio Pappano conducts a new production of Verdi's thrilling Shakespeare-inspired opera Otello directed by Keith Warner, starring Jonas Kaufmann and Gregory Kunde in the title role.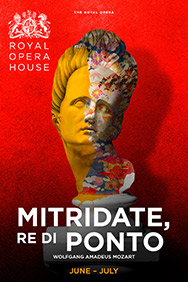 Mitridate, re di Ponto
Experience the fine singers of the Royal Opera House in London when they take on Mozart's first opera Miridate, re di Ponto. This hidden gem has all the ingredients needed for a great opera - beautiful music, love and intrigues.
Swan Lake: The Royal Ballet
The Marriinsky Ballet dancers Konstantin Sergeyev's classic production of Tchaikovsky's romantic masterpiece.