Royal Opera House, Londres
Le Royal Opera House se trouve à Covent Garden dans le centre de Londres, cet Opéra a été construit en 1732, et aujourd'hui, il s'agit d'une salle d'Opéra de renommée mondiale. Réservez-ici vos billets pour aller voir des spectacles d'Opéra au Royal Opera House.
Royal Opera House, Londres
Trier par
Top 10
Prix
Suggestions
A - Z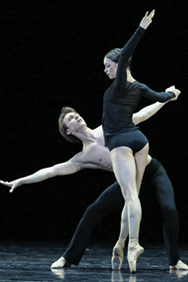 Contrasts - Mariinsky Ballet
The Mariinsky Ballet dances a mixed programme of Alonso's Carmen Suite, McGregor's Infra and Petipa's Paquita Grand pas.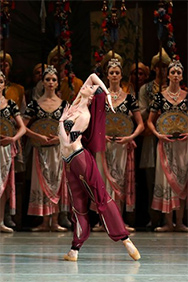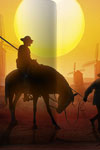 Don Quixote - Mariinsky Ballet
The world-renowned Mariinsky Ballet open their London season with this dance adaption of Cervante's classic book Don Quixote
Swan Lake: The Royal Ballet
The Marriinsky Ballet dancers Konstantin Sergeyev's classic production of Tchaikovsky's romantic masterpiece.