London Coliseum, Londres
Le London Coliseum, également appelé l'Opéra National Anglais, est certainement l'une des deux plus belles salles d'Opéra à Londres. Réservez vos billets pour aller voir des spectacles d'Opéra au Coliseum de Londres ici!
Trier par
Top 10
Prix
Suggestions
A - Z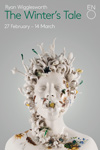 The Winter's Tale - ENO
A world premiere from ENO's composer-in-residence Ryan Wigglesworth, The Winter's Tale a compelling new interpretation of Shakespeare's tale of love, loss and reconciliation. This new work will be directed by Olivier Award-winning actor Rory Kinnear, who brings his considerable Shakespearean experience (the National Theatre's Hamlet and Iago) to the production.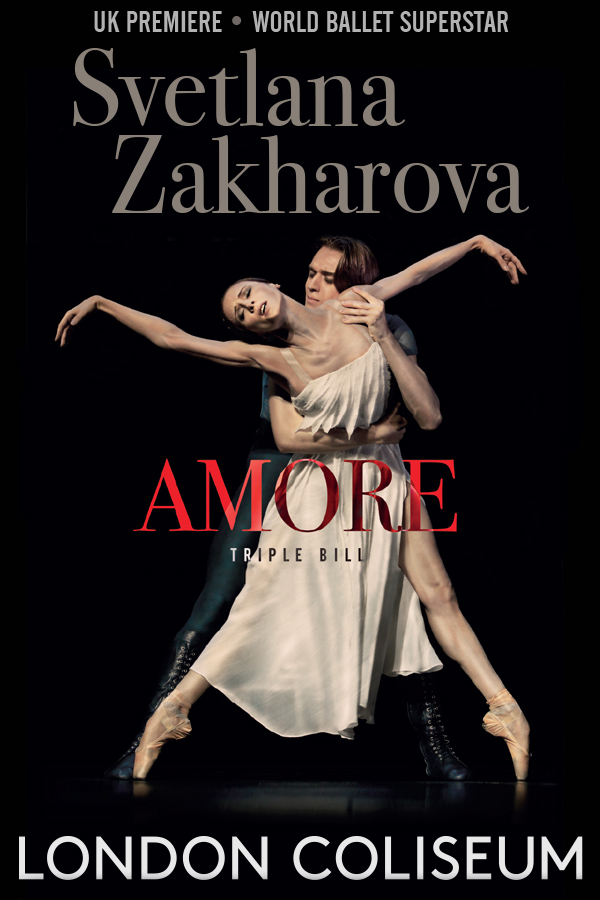 Amore - Svetlana Zakharova
The three faces of Amore presented by the sublime Svetlana Zakharova in her brand new triple bill are passion, ambiguity and playfulness. She is joined on stage by top Bolshoi male artists, including Mikhail Lobukhin, Denis Rodkin and Denis Savin. Live music will be provided by the Orchestra of English National Opera under the direction of Pavel Sorokin.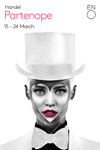 Partenope
Christopher Alden's Olivier Award-winning production – with designs inspired by the Surrealist imagery of Man Ray – returns for its first revival.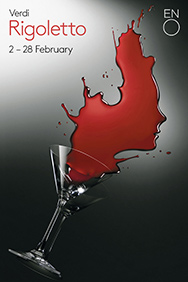 Rigoletto
A tragic story of jealousy, vengeance and sacrifice, Rigoletto is one of Verdi's most popular operas. Book tickets foor Verdi's Rigoletto in London here!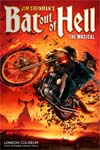 Bat Out of Hell The Musical
Jim Steinman's epic rock'n'roll theatrical fantasy Bat Out of Hell the Musical, the inspiration for one of the most iconic and successful albums ever, is set to explode onto the London Coliseum stage in June 2017. Make sure to book your tickets in advance for this bound-to-be popular musical!
Carousel
Retrouvez Lesley Garrett dans la superbe comédie musicale de Rodger et Hammerstein Carousel et son célèbre répertoire comprenant «If I Loved You», «June Is Bustin' Out All Over» et «You'll Never Walk Alone». Un succès en salle garanti au Savoy Theatre. Réservez vos places ici.
The Pirates Of Penzance
A swashbuckling farce of brilliant humour and razor-sharp wit, Gilbert and Sullivan's The Pirates of Penzance makes for the perfect night out. Chock-full of memorable melodies, it includes the famous tongue-twisting patter song from the Major-General and the cowardly Police Sergeant's 'When a felon's not engaged in his employment'.